IHG Reservation from Mobile Devices Increase by 1000% in Two Semesters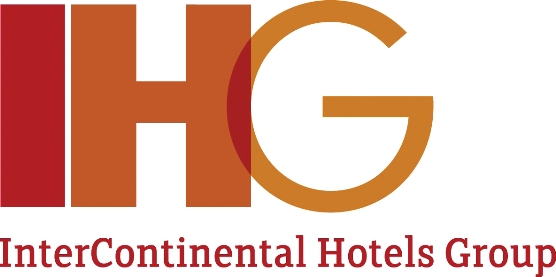 Apparently, the InterContinental Hotels Group (IHG) sees iPhone as the greatest gadget to maintain the increasing trend of night bookings from mobile gadgets. In just one year, there is a 1,000 percent grow in room bookings from mobile gadgets. Previously the monthly revenue of the group was just under 1 million U.S. dollars but today, in just 12 months the group has gained nearly 10 million U.S. dollars.
The total number of room reserved from mobile devise from January to May 2011, has surpassed the whole year of 2010 number. About 65 per cent of the people who booked the hotel using mobile devices were checking in and staying at the hotels under IHG management the same night or the next day.
After finding the great result, IHG immediately announced a partnership with iPhone to develop booking applications for all of its seven brands.
According to the report, the new apps will give an easy access to the customers to get a hotel and make the reservation, check the room price and see or call off the reservations.
The features that are included in the iPhone apps for all of the brands are listed as follows:
IHG properties exploration (search engine, comparison and booking navigation)
Easy access to the hotel information
Bookings made easy by storing credit card info
Touch to call feature
Trip profiles management
Exclusive access to the special offers info
For the member of Priority Club Rewards, they can get points and redeem for stays
Priority Club Rewards registration
IHG's Vice President of Web and Interactive Marketing, Michael Menis, said that the continuation of the partnership with iPhone is to follow the success of Priority Club Rewards programme. Prior to the new apps release, IHG had released Priority Club Rewards app for iPhone in April 2010.13.