How Social Media Marketing Matters to Your Hotel Business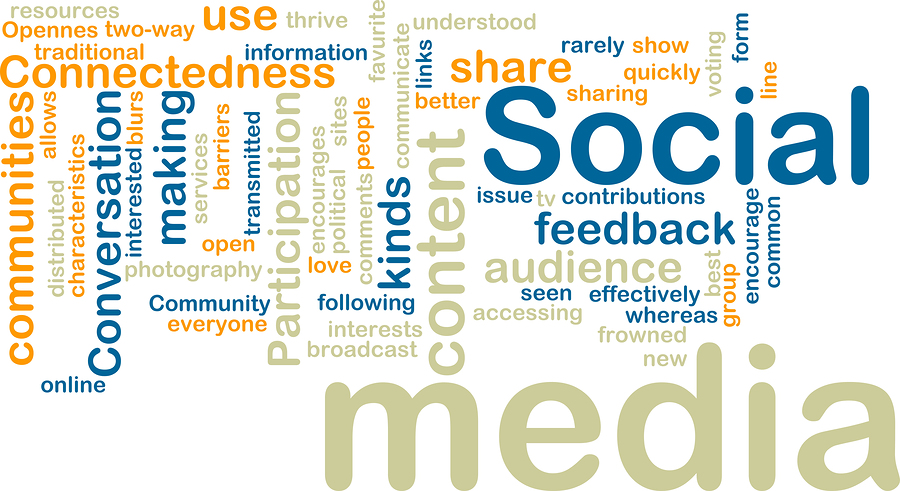 Social media marketing is making a fantastic progress in the past few years. Today, updating Facebook status may be as important as eating breakfast in the morning.
It is not only people who use social media to create a communication with the others, companies also have their own Facebook or Twitter page to accelerate their business.
According to Facebook's COO Sheryl Sandberg, about 9 million small business in the United States use Facebook.
Social media helps people to connect to other people on a more intimate level. Besides Facebook, another popular social media site is Twitter. But those two sites have different characteristics. However, both sites offer service that will be useful for your search engine optimization.
But there is one question remains. Does your hotel really need Facebook or Twitter? Let us discuss this matter.
1.  Aware of the buzz
Social media creates a great buzz among the society. It is like the society telling every single of us to have at least one page on Facebook or Twitter so we can make friends as we will be connected through the sites. But what is trending and good for other people sometimes is not also good for us. Perhaps, your target market cannot be effectively reached via social media. Or, perhaps the resources you have are not ready yet to be fully engaged in managing the site because once you have created a Facebook/Twitter page, you have to assign someone to actively manage it.
2.  Is the time is right?
Like mentioned before, you have to be sure that your resources can handle the company's page. If they are not reliable enough, then turn back and think again. Otherwise, it will only damage the brand of your company. If you have put your trust on them, you have to prepare everything to get the job done smoothly as expected.
Your page has to display information as clear as possible so your target can understand your vision and mission. Post only important things and be kind to the travelers even if they started to be annoying.
Make a research on the social media sites to know what kind of information that travelers like. Set up a plan about when you will post something and what kind of information that you want to share with audience.
3.  Pave the way to get the goals
Setting goals is the next thing to do. But make sure the goals are logical. Yearly, monthly, weekly, or even daily goals need to be set to keep you stay focus on the line. Make a kind of basic rule so the hotel social media manager can act based on the rule.
But you also need to open your mind about incoming ideas from staff or others. Create a flexible rule that allows travelers to contribute their ideas. You can also make some research on your hotel competitors' pages to figure out the way they work. However, your creativity and initiative will help you determine the future of your hotel.