How Facebook Credits Work in Hospitality Industry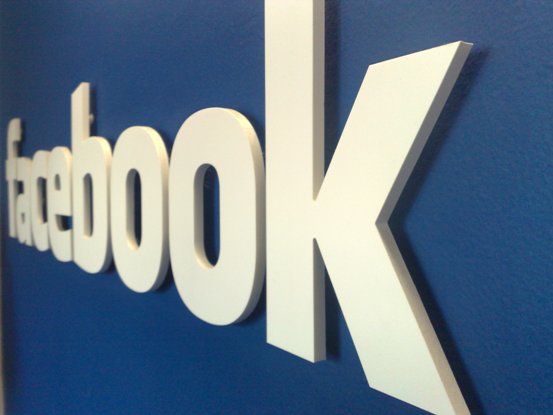 Now that almost all people who have access to the internet have their own Facebook page, can you measure how big the potential of the social media site to your business?
Besides from the advertising, now we can earn more revenue from the Facebook Credits. What is Facebook Credits?
Do you play Facebook games such as Farmville, Mafia Wars, or Pyramidz? You should have known about Facebook Credits in the first place. It is a mew revenue stream made available for the people who want to buy some stuff on Facebook like for example a truck on Farmville. It's virtual money that we had in the same way like Linden dollars in Second Life, OpenSim.
To own the Facebook Credits, you need to purchase with real money through credit card or PayPal. If you have $5 in your pocket, you can take 50 Facebook Credits. By using the virtual money, you can watch movie (PayPerView) or pick the best participant on the X Factor.
Today, it is online gaming industry that knows how to cultivate the virtual industry. Millions of people trade using virtual money every day. But what is the significance of Facebook Credits in hospitality business? People can purchase some deals by using Credits! You just need to know how to optimize the use of it.
First, once you have created deals, you can give permission the people to buy the deals in advance.
Second, you can give the rewards to the customers who participate in the campaign you launch on Facebook.
Third, you can give the rewards on the email marketing that attach a satisfaction survey form so when people fill it they can get the Credits.
Fourth, you can reward your customers if they tweet something about your hotel.
Fifth, you can give rewards to the customers who give the name of the hotel to their family/friends who come to stay after given the recommendation.