Hotel Tonight Hits iPad with Higher Resolution
Hotel Tonight makes the latest innovation by featuring higher resolution images for the new iPad users who are familiar with the Retina display technology.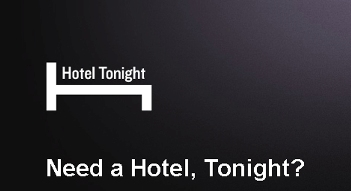 Hotel Tonight  is a website/app that allows users to book hotel rooms same day with discount price available up to 70 percent less in over 30 cities in the U.S., including Washington D.C., New York, Chicago, Boston and San Francisco.
With the new feature available, the new iPad users can use the app to the fullest.
Each day at noon, the Hotel Tonight app offers same-day hotel deals in a number of categories, from Basic, Hip, to Luxe. Those who are interested on the deals, the rooms are available until 2 am in each destination's time zone.
Besides the Retina display compatibility, the app also features hotel profiles that display an infinitely scrolling collage user interface.
The interface is said to be a good one as it can translate the smartphone offering to the big screen, even though it looks a little rushed.
Ray Lillywhite the Lead Ios Developer at the website said they had high ambitions for the app, including a complete custom UI.
"Only a short amount of time to turn our idea into a masterpiece," he said.
He said the app was first built in mid-December last year.
"We and worked many late nights, consumed more caffeine and take-out than usual, in order to get every detail right in due time," he said.
He also said the developers are very happy to see the project comes with great results. Sam Shank, the CEO of the site said they believe the last-minute hotel deal iPad app they created is the best app on the market. Besides in iOs, Hotel Tonight app is also available in Android version.