Empathy: The first best leadership style for Hotel business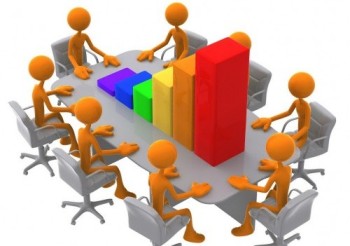 For the people who want to have a good leadership, the first thing that should be known is empathy. This empathy is a good way to make an effective leadership in teamwork in particular in the travel industry. Some people tend to forget the importance of this feeling toward each other. This feeling is quite strong to make a bond between others in a group. A group will be in ruin when the leader has lack concern on their members will crack their feeling as one. The leader should have empathy for their members and employees.
There is an incident happened in the travel industry, which is summarized by Salt Lake City Tribune.
An employee filed a lawsuit to former supervisor since his supervisor using waterboarding on him and in front of his colleagues to show them on how he hard he expected them to work. The lawsuit claims that the supervisor has been humiliating the employee routinely. He also draws fake mustaches on them.
The lawsuit also claims that the treatment of the supervisor to the employees is quite unpleasant for a long time and the last time was the waterboarding so it triggers an employee to file a lawsuit.It seems like after being humiliated, the employees have a shock on their psychological effect.
This sample shows that empathy is the best method to do. It is not only to get along with other people but also to figure out which leadership style will be the most effective one. It will be very good for a leader to be in tune with human nature so it will create positive relationship that will result in a solid teamwork.
A good leader will give the best motivation for the employees and think about the future not only about a group of people. The emphatic feeling is the first best step to do in dealing with new groups, team and people for all business including hotel business.