Travelodge Increases Its Locations in the United Kingdom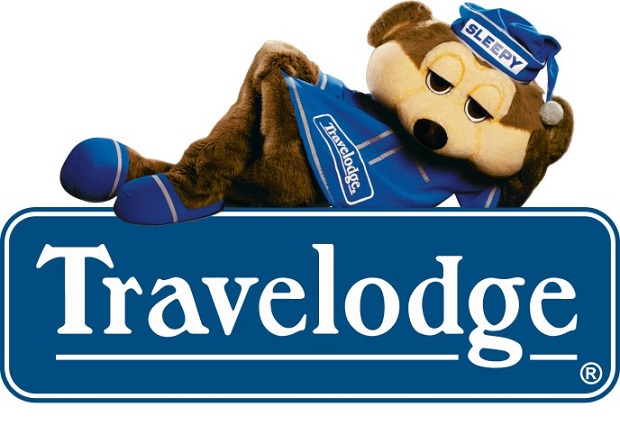 Travelodge is set to increase its number of locations in the UK with a $100 million investment, which translates to a real win for their clientele who are always looking for a hotel room in a moderately affordable location. Travelodge offers many of the dependable features of a mid-rate hotel with free breakfast, free WiFi, excellent loyalty programs, and free in-room coffee.
In an effort to ensure that travelers will have something that is in their price range anywhere they go, Travelodge is adding its new locations to large cities, so even the most competitive market places will have a location which will assuredly allow for comfort and an affordable rate.
As one of the most popular brands in the United Kingdom, the expansion can only mean more knowledge as well as an expanded group of people who are loyal to the Travelodge franchise. With a presence in more than 39 countries, there are over 39,000 hotel rooms to be had all over the world. With the new hotels that will be opening, that also means an exciting new land of opportunity for many of the residents in the UK.
The expansion is expected to add around 1,000 new jobs across all fields of the hotel industry, from management to housekeeping and HR, as well as all of the other fields that are a part of the hotel industry. Travelodge offers excellent benefits, discounts for travel, as well as many opportunities to take employment as well as travel throughout the world to one of their other partner locations.
This is a big plus for both the travel industry and the United Kingdom.