The Future of Tourism Lies with BRIC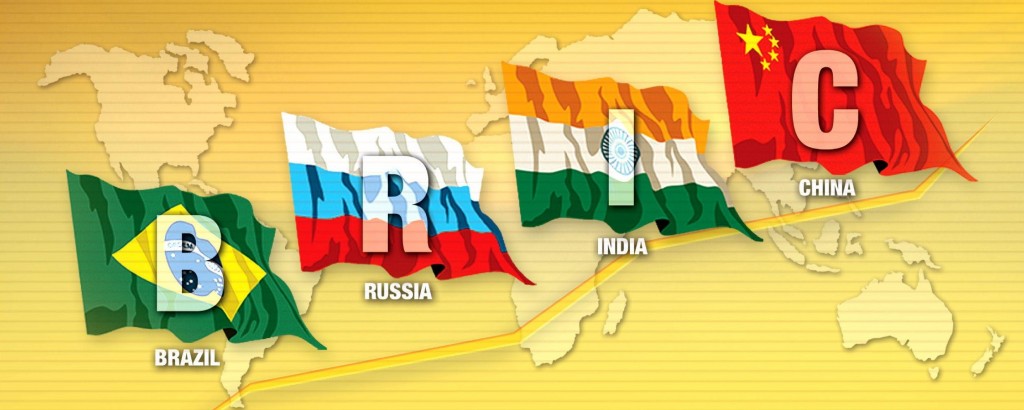 If it's true that the progress of worldwide tourism mirrors the health of the economy of individual states, it is just as true that every hotel owner or hotel manager in Italy should absolutely not be caught off-guard.
Always be on top of new trends, sniff out leads, and search to take advantage of the most competitive parts of the market. In this sense, we want to focus today's post on the always-thriving majority of the market that comes with the so-called BRIC (Brazil, Russia, India, and China).
In this new confederation of states, which represents the nations with the biggest economic development in the world (we should also note that all of the most recent billionaires around the globe hail from these countries), the average income continues to grow, therefore also raising the potential amount of tourist spending.
The growth of spending from these countries has just about doubled in the last few years and is forecast to grow exponentially between now and 2016.
The tourists who spend the most are undoubtedly the Russians, who in the sector of leisure travel spent something close to a billion Euro between 2011 and 2012. Livening up some of the most famous locations in Italy, they are considered some of the most avid users of online tourism.
Business travelers, on the other hand, are dominated by Indians, who arrive in Italy for meetings and conferences throughout the entire year. Although the e-commerce in India has shown slow development, the travel sector has been the exception, yielding more than three-fourths of the overall transactions done online.
Regarding the Chinese, there is still not enough data to make a comparison with the other countries of the confederation, but according to an evaluation done by eMarketer, Chinese travelers in 2016 will spend significantly more than the other BRIC countries combined.
With this being the state of our future, the big question is: are all of the members of Italy's hospitality world ready to welcome these new trends throughout the market?
This is the advice we leave you with today, in the hopes that a country like ours, always in the forefront of tourism, doesn't stand and watch while the rest of the world cuts into the cake.