Projections for the European Hospitality Industry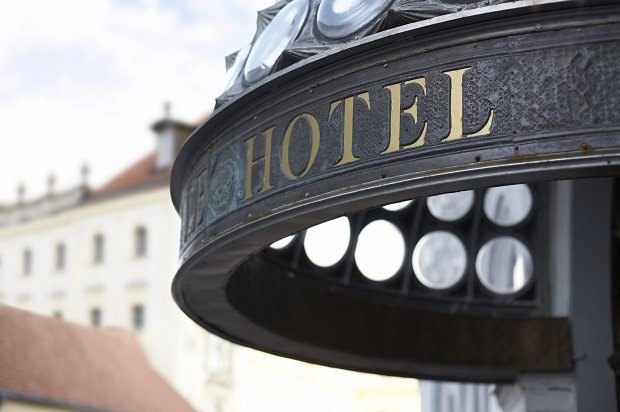 With the European economy experiencing turmoil in the past years because of the recent recession, one major industry is slowly showing resurgence and regaining confidence. Europe's hospitality industry was greatly affected when travel and hotel prospects diminished during the economic crisis.
We're more than halfway through 2014, and during the rest of this year and next, a rejuvenated industry may very well be looking forward to increased occupancy and a better average daily rate.
Looking Back at 2013
In 2013, despite Europe maintaining its reputation as one of the more popular travel destinations in the world, the industry went through a volatile phase, with occupancy and revPAR (revenue per available room) experiencing a dip midway through the year.
Compared to the previous year, average daily rate also went down, although this can be attributed to events that occurred in 2012, such as the UEFA Euro Cup and the London Olympics. However, some European cities such as Dublin, Zurich, Lisbon, Milan, and Frankfurt did manage to see some unexpected economic improvement.
Forecast for 2014 and 2015
If the previous years were any indication of things to come, hotels in Europe can look forward to continued growth with cities like London and Dublin expecting an increase in demand. It is projected that the average daily rate and revPAR will fuel economic growth in these cities, with Dublin experiencing a lack of new supply, and London maintaining an increased demand despite the steady supply growth. While the lack of new supply is not expected to affect growth during peak season, it may drag down performance in some cities such as Moscow, Berlin, and Amsterdam during the off-peak times.
Outlook Summary
Overall, over the next two years, hotels in Europe will slowly see development in the economy, and can therefore anticipate an increase in metrics such as occupancy, revPAR, and average daily rate. For some cities, it may look bleak now, but they can look forward to a brighter economic horizon in the near future.