Poll: Consumers Believe Online Fraud Often Happen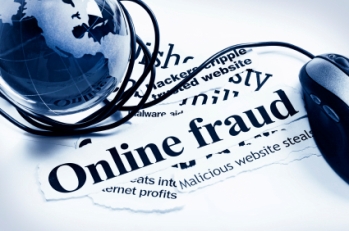 It is a serious warning for companies that use the internet to develop their business.
According to the new poll issued by Accertify that provides fraud prevention and risk management for American Express, consumers feel they are more vulnerable to be the victim of online fraud than fraud in the real world.
The study shows that 90 percent of the people usually buy some stuff online, and about 65 percent believe that fraud tend to happen more often on the virtual world than in person.
The poll found that about half of internet users, either smartphones or web-enabled computer users, have their online transaction denied or delayed because the security system detected a potential fraud that might happen during the transaction.
With the recent study, the habit of the consumers when it comes to the way of purchasing something can change due to their worry feeling. 48 percent of the people who ever experienced their transactions denied or delayed said they would move or consider moving to another company that has the same business field.
The study showed 33 percent of the people involved in the survey usually conducted online shopping in the film and music download industries, 34 percent in entertainment, 43 percent in travel, 50 percent in online auctions, 70 percent in finance and banking, and 79 percent in the retail industry.
Respondents who used computers to purchase online are 92 percent, while those who used smartphone are 6 percent and tablet users were only 2 percent.
The Accertify VP EMEA at Amex, Mike Long, said those who run businesses must acknowledge the disappointing online customers.
He said besides they would lose the chance of gaining more revenue, it is very likely that their competitors would gain benefit from the disappointing customers.
It is time for the businesses to be more concern about the security.