Must-Have Characteristics of a Modern Business Hotel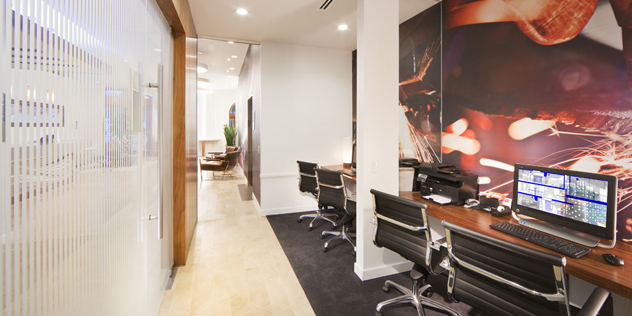 Technological advancements aren't exclusive to the digital and electronics industry alone, but also to hotels and boutique establishments. The hotel business is among the many sectors that are witnessing rapid changes due to technology. From handling of clients, bookings, and reservations to checking out, the modern hotel is a true magnificence that no one looking for something closer home will want to ignore. Let's take a look at some essentials of the modern business hotel.
Connectivity
With the modern business hotel, it is not business as usual, where travelers just need typical lodging and accommodation. Numerous research sources have indicated that the modern business traveler will always want to stay connected–it is absolutely vital. For this reason, you will find most modern business hotels have installed Wi-Fi.
While in some hotels connectivity is accessed at a fee, at others it is a free giveaway. Business people need to be connected despite being a great distance from the office and from home, and most travel with as many as five mobile phones, in addition to other electronic gadgets like laptops and tablet PCs.
The epitome of business socialization
With the world increasingly becoming defined by connectivity as occasioned by the Internet, everything has been reduced to a global village. This has made people more social beings than could ever have been imagined. Well, modern business hotels need to capitalize on this by ensuring that travelers know each other. The question is how to do this? In New York City, for example, Windham Times Square South organizes different events, such as pool parties, cocktails parties, and wine tasting parties in order to give business travelers something to do and a way to network with other professionals.
The green architecture
Global warming is causing jitters among many environmental activities. With this huge concern, every measure is being taken to caution even the business traveler of the effects of harmful sun-rays. Most modern hotels, such as the renowned Hilton, are embracing green technology in doing business and striving to get LEED certification to show that they are doing their part in caring for the environment. You will be surprised at the innovative ways of doing things without negative environmental impacts–even down to on-site laundry and shampoo pumps.