Mobile Hotel Booking's Popularity within Western Europe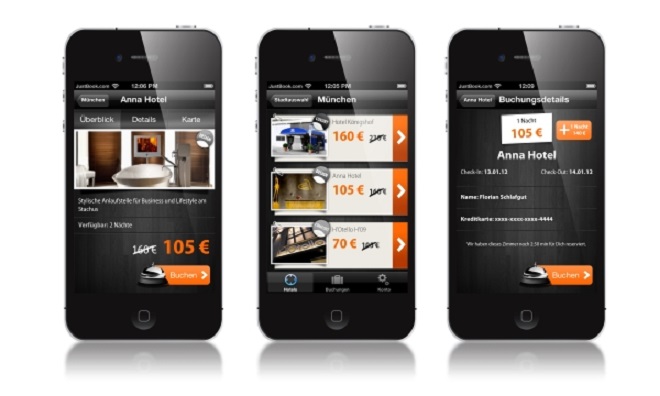 The usage of mobiles for applications other than phoning and texting has become very popular worldwide. People are using their cell phones for making purchases as well. However, it was found that hardly anybody was using the mobile for buying in Western Europe in 2013. Most of the transactions were for low-priced items. Results of a recent ComScore study reveal that just 8% of people were making hotel accommodations with their cell phones.
With tablet and smartphone usages going up consistently, eMarketer is telling us that a lot of the 190 million Western Europe who are expected to buy digitally in 2014 will be doing so with their cell phones.
However, even after this, continental Europe is still lagging behind. Markets in the UK and US are much more developed. A lot more people there are using their mobiles for purchases. The new "Western Europe Mcommerce: Rising Mobile Usage Will Boost Today's Embryonic Markets" report from eMarketer reveals this. Mobile shopping is picking up in Western Europe as well. But with most people who are buying with their cell devices, preferring to go for less expensive items like apps, games, books, and music, the market there has still a long way to go to catch up with the US or UK.
The confidence in buying online isn't the same across the markets. The UK Office of Communications came out with the "International Communications Market Report 2013," which says that there are great differences in the markets across Italy, France, Spain, Germany and the UK. It also noted that a lot of people were still nervous about spending their money online. Confidence was the highest in the UK, where 70% of people felt safe about online payments. But still, about 10% aren't ready yet. On the other hand, 29% people in France feel insecure, while 38% of the respondents are okay with it.