The Importance of Innovative Content in Order to Survive Google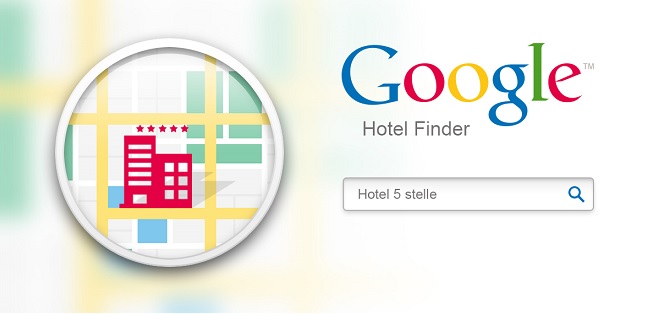 The travel niche is extremely competitive. It's a known fact that businesses that want to do well online need good and fresh content. They have to keep churning it out in order to have any hope of achieving high search engine ranks, and thereby web visibility, which will give their websites a constant flow of visitors and eventually new leads. But now there's a new reason for fresh and good content.
Senior SEO specialists are warning travel brands that they must protect themselves from the advances of Google into the travel industry. Google is not yet fully committed to this niche, but they are seriously poised to do move in with their products like Hotel Finder and Transit Trip Planner, which has not yet been launched. With these products, Google will be targeting the travel sector directly.
Google is poised to dominate the market, says SEO specialist Martin MacDonald, who has been the Inbound Marketing Director of Expedia Affiliate Network. He says that Google's entry is a challenge for metasearch engines like Kayak, Prontohotel and Trivago.
Google has also been changing its algorithm, and it's having a huge impact. The most important move has been Google's crackdown on duplicate content with the Penguin and Panda updates. A lot of businesses, including those in the travel niche, have been razed after these algorithm changes. And those who have survived this onslaught have had to produce fresh content.
He says that travel businesses must ensure that their content is actually useful for users—it's the only way to score high on Google. And for this, they will have to spend more for each page of content. The minimum effort and expense approach won't help.
MacDonald says that it will be good for the travel industry if they churn out valuable content. This will give a good consumer experience, which in turn will help them build customer loyalty with the brand. He says that this concept has been undervalued by the travel industry for a long time.
There are in fact, a few brands that are doing this already. He is asking everybody to look at TripAdvisor, despeghar.com, ProntoHotel, Hipmunk, and bringfido.com.