Yelp is Now Accepting…Reservations?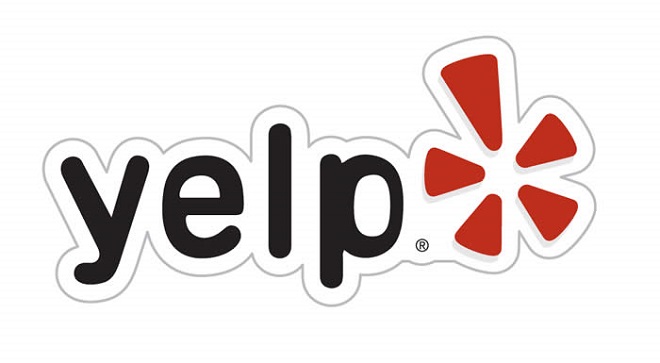 In a big twist for hotel reviews and online hotel booking, Yelp has teamed up with Hipmunk to let its patrons book accommodations directly through the site.
Yelp is one of the most successful review websites, allowing users to review businesses both big and small and, in kind, letting business owners answer the reviews.  Like TripAdvisor, Yelp is one of the most trusted review sites in the world, ranking in the top 150 websites globally, according to alexa.com.  In September 2014, Yelp had traffic from 29.4 million unique visitors (ccompete.com).
Now, imagine turning all of those millions of users into hotel sales.
At the moment, Yelp doesn't charge any kinds of fees for booking through the site (neither to the customer nor to the business)–they just collect a percentage of Hipmunk's commission.  Until now, the site has mainly profited from advertisements purchased by businesses featured on the site.  It's not just hotels, though, that the company is offering reservations for–it also offers platforms to book at restaurants and wineries.
This is a huge game-changer for one of the most trusted review sites around to get in on the booking action, and for the hotel industry.  The potential for this Yelpmunk to rise and soar is endless.