The Complete Keys to Form an Excellent Hotelier Team Work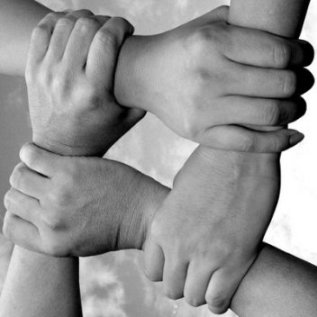 Hotelier is formed by good teamwork to stay in line in the track of competition with other hotels. If you want good revenue, then you have to make good basic teamwork first, is the best solution for those who want to achieve success in the travel industry.
The examples for good hotel with good management are Four Season Hotels and Resorts. The hotels in London have remarkable teamwork that this hotel company is listed in Fortune Magazine in "100 Best Companies to Work For". In fact, Four Season has been achieving this award for 15 times since 15 years ago when the list was created for the first time.
What makes Four Season Hotels and Resorts have such a record? Here are the strategies:
Although there is sales manager in hotelier but sales challenge is not for him or her only. To get a better workout, you need to choose the number of outstanding people from each department and ask them to present 10 ideas for the solution you need to change in increasing the numbers of guests coming to your hotel. With each team member mastering good skill, hotel sales will increase in just few times.
Having formed good winning team then you need to remember the prize. The prize here is the matter which the group should focus on. In a group, there are so many people gathering together with different skill and characteristic. You need to make them in one unity which also means you cannot let one member make the others worry about his or her existence. Make them know that the prize is waiting outside there so they can corporate each other well.
Think about the creativity
Smart people are creative. To make your team more creative in increasing the numbers of guest coming there, you need to hold brainstorming more often. The purpose of brainstorming is to collect all ideas from each member to make another plan in the team.
Don't take too many rules
Although rules are really important but taking too many rules in a team will not make the members give their best contribution to the hotel. Don't let 'taking note on every meeting' becomes daily habit. Make them now that the member should compare the notes with other members in the end of meeting.
Agree with most ideas in a team
Winners will say yes to the idea presented in a team so do not refuse their ideas as if their ideas will never work well. You can ask them to explain how their idea could work in this winner team.
Those who are included in a team are not only those who are in the front line and upper line of hotel only but also those who are different in each department such as chef in the F & B Service Kitchen who are responsible for food and service in the kitchen, the housekeeping for taking all rooms stay clean, the accounting for counting the bills and others. They are all in a same hotelier team. The guests will find it special to live in some hotels if the team is working well together for the same purpose: to make them feel comfortable and satisfied like in home.