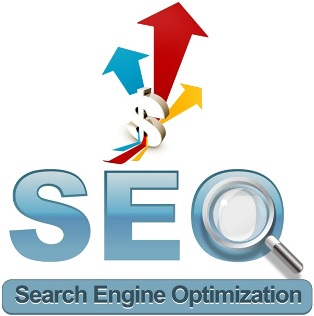 What is SEO and why is it a benefit?  SEO is Search Engine Optimization.  This is the programming that determines your status on the results when a search is done using a search engine.
There are some good SEO benefits of blogging for hotels that you should be aware of to assure you are seen by Google, Bing, Yahoo and the like.
When you add a blog to your hotel website you have more chances of snagging even more customers for your hotel.
When people search for hotels not only do they look for the best deal, but they also peruse the site for more information.  If you can show your smarts in a blog you have a chance to reach even more people.
By using the appropriate keywords, you will not be buried on the search engine results page.  This SEO benefit hooks the search engine into what your site's page is all about and can link people there with a simple click.
The more information you contain on your hotel website about multiple subjects that have one keyword in common, the better your SEO changes of survival in the top ranks.  The more pages the engine recognizes, the higher your rank.
Keep your blogging up to date and the SEO benefits will keep pouring in.  You can also add links for a generous portion in the search results. Above all, make sure you don't prattle on and start repeating and duplicating yourself.
You can reap many SEO benefits by following these tips for your blogging.