How to get on top of Facebook's Newsfeed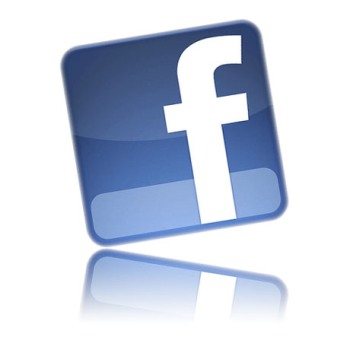 Everyone loves to be number one. Coming in first in a race is the primary goal of any sportsman. That ideal doesn't stop there. The primary goal of being connected with Facebook is to be at the top.
Getting at the top of Facebook's newsfeed requires knowledge of how the system works and how it can find you to extrapolate you from the crowd to put you on top.
EdgeRank is the algorithm that Facebook uses to decide where your company's information falls in the hierarchy of the newsfeed.There are three factors within the formula the program uses to decide how to get on top of Facebook's newsfeed.
Affinity gathers its data from likes, interactions and relationships. Anyone that interacts with you all the time will have the higher affinity score. This is only an inbound factor; it doesn't work when you like someone else's page for instance.
Simple clicks aren't measured. Weight would be a second factor. This is related to actions like commenting on video or photos. Finally there is relevancy or timeliness. This last factor looks for content that gets immediate activity that is complemented with deep interactions.
If you have friends or fans that come visit only every now and then, these will hurt your ranking. In other words, you want people to come your Facebook page and come by regularly and often.
What this will do is show Facebook that you are reputable and shoot you to the top of the newsfeed. Here are a few of the ways in which you can gain regular feed and get on top of Facebook's newsfeed:
-Use photos and videos
-Create a poll
Open Graph is another program from Facebook that works hand-in-hand with EdgeRank. These two together can be a powerful weapon to get on top of Facebook's newsfeed. Open Graph is Facebook's organizer.
It is what separates friends, likes, listens, watches and so on into groupings that Facebook will recognize. When someone's website or application executes Open Graph a story is automatically posted in newsfeed.
Therefore, the more people click through from another website into yours via a backlink, or similar, the higher your ranking in the newsfeed will be.
Between EdgeRank and Open Graph, you will be able to steer people to your Facebook page, hopefully nonstop. These are the two best ways in which to get on top of Facebook's newsfeed.