How Booking.Com Beats Expedia in Europe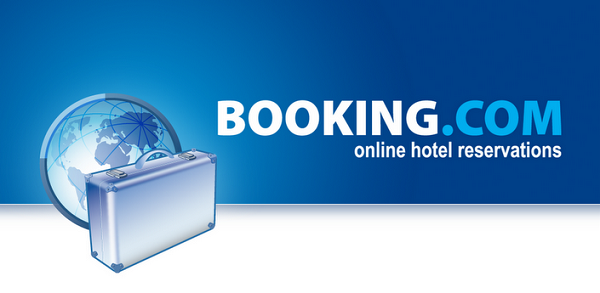 Expedia brands itself as "the world's largest online travel company," and it's certainly a huge business with a global presence. Thousands of visitors arrive at the parent and country-specific websites to find hotel, airline, car, and bus deals. But is Expedia going down in Europe? It looks like that. Perhaps the business isn't going down yet, but it seems like their rivals are passing Expedia, at least in Europe.
This is the claim of one independent equity research report, which says that online conversions of Booking.com is two- to three-times higher than the industry average. In simpler words, a lot more people might be looking at the Expedia website, but Booking.com is converting better and more. And, of course, that's what ultimately matters, because it gives them revenue. The report claims that Booking.com's success is because of its structural advantage over businesses such as Expedia.
Elaborating on this, Evercore says that, while the paid search results of Expedia are origin-based, Booking.com structures its campaign based on destinations. Booking.com is optimizing their marketing money on hotel spending in the UK, and it doesn't matter where the money is ultimately spent globally. This lets them align incentives so that they can perfect the time to go aggressive and get into newer regions like the US. The approach of competitors is based on the place of origin of web traffic; however this is causing conflicts between marketing and sales teams.
In the UK, for example, when people in marketing find that traffic from the UK is not doing as well as traffic from France, then there is obviously a reduction in the budget for British keywords. But the sales efforts in the UK aren't being reconsidered, so two divisions in the same company can be working in opposite directions. Naturally, the result won't be satisfactory.
Expedia has taken note of their slide and has put a plan in place to correct this, recently announcing special commission-based plans for hotel bookings. It remains to be seen what will ultimately happen to this Expedia vs. Booking.com online battle for the European market.